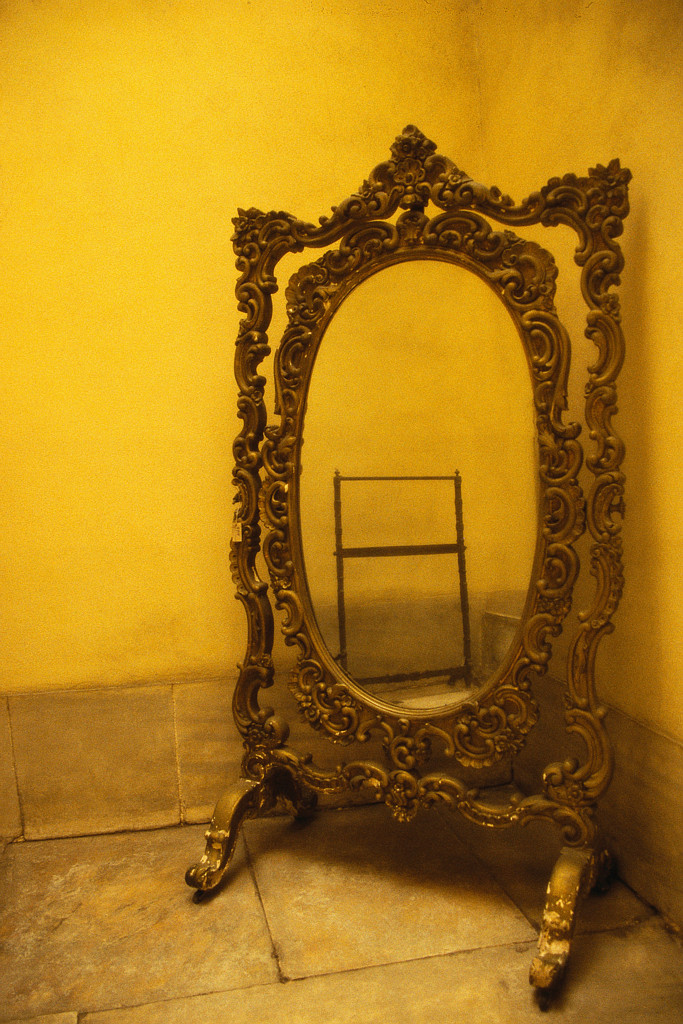 20 May

Creating the Reflection

"The world is a great mirror. It reflects back to you what you are.
If you are loving, if you are friendly, if you are helpful, the world will prove loving and friendly and helpful to you.
The world is what you are."
~Thomas Dreier
He has never helped a friend move, yet he is moving soon and is expecting all of his friends to spend the weekend helping him relocate.
She has never called a friend on a birthday, yet is shocked when her birthday comes and the phone remains silent.
It's interesting when people expect that the world will give them back more than what they put out, isn't it?
It's amazing that people feel entitled… to that which they do not offer, do not share, or do not contribute to.
This is a phenomenon that you might witness within the workplace, or perhaps with family or friends.
These are often people that bemoan how unfair life is and how they never get what they want.
They do way too much complaining and too little reflection.
They refuse to own what role they play in their lives.
It's important to remember that our lives are a reflection back of who we are: No more, no less.
Today, it's worth spending some time thinking about what you're putting out there…
and if it's what you want to get back!