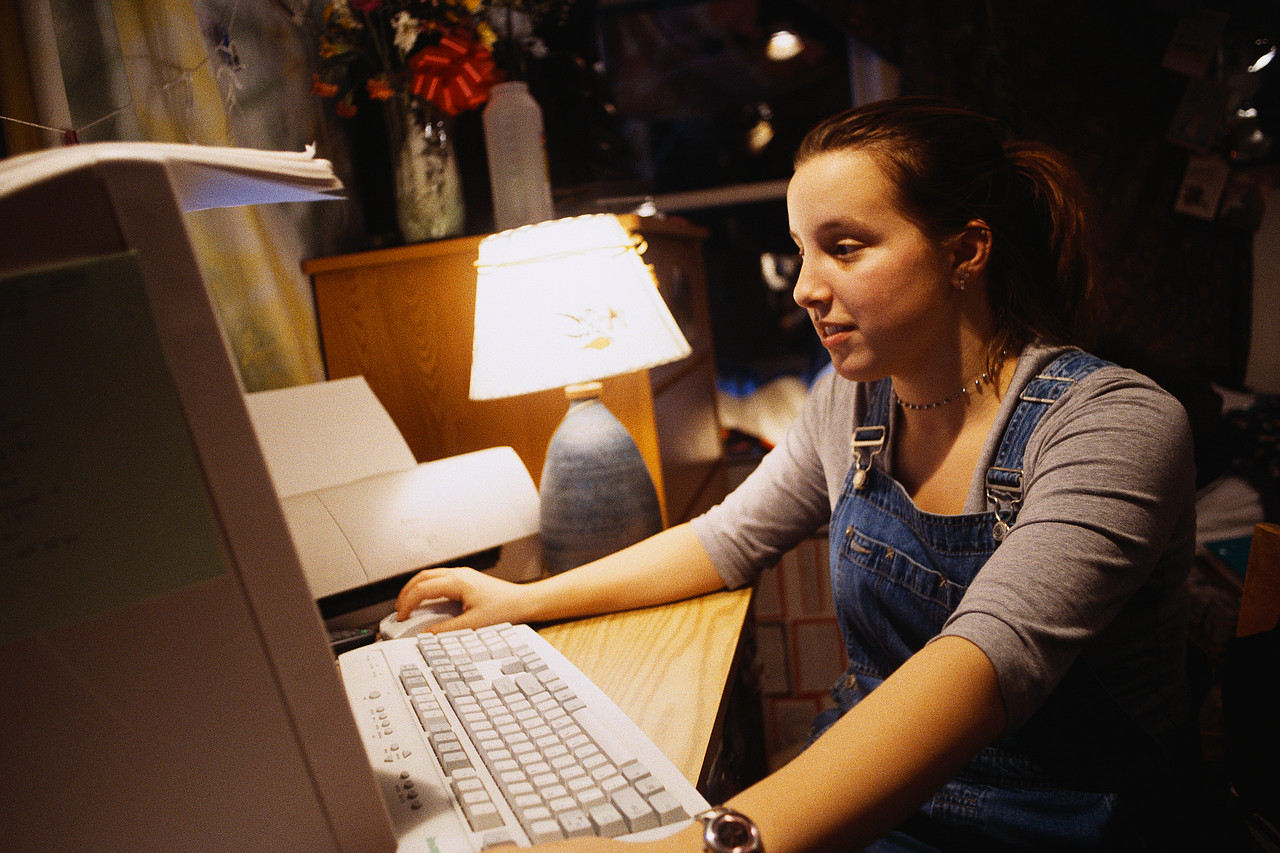 26 Nov

How can nonprofits use technology…for maximum benefit?

~The Nonprofit World begins exploring how to use new Web 2.0 Technology~

SYI Training:

Say Yes Institute Training
Dec. 8th, 8:30 am-12:00pm
Wikis and Podcasts and Blogs, Oh My!
Collaboration and Community Online…the Great Equalizer for Nonprofits!
Half-day workshop explores how nonprofits can use Web 2.0 tools for maximum impact
121 Loring Ave, Salem, MA (Enterprise Center at Salem State College), Training Rooms A/B. $100.00
Contact Carrie@sayyesinstitute.com for more information!
Download training registration form in News and Announcements sidebar
Technology in the Nonprofit World:

Technology continues to expand daily, and it is key for nonprofits to fully understand how they can harness the power of the Web 2.0 world (Wikis, Blogs, Forums, RSS Feeds, Chat, Audio & Video Podcasts) and fully utilize the free and accessible technology that can help their work in so many ways! For instance…
1. GRANT WRITING, COMMUNICATION, BOARD DEVELOPMENT, STRATEGIC PLANNING
What nonprofit staff hasn't wondered if grant writing could be done more effectively and efficiently, especially when working with a team? How about trying to figure out how to do strategic planning, event planning or board development in a way that doesn't involve endless emails and confusing email attachments?
Wikis may be the best-kept and most under utilized tool out there. A wiki is a collaborative website that can be edited and added to, which is a fabulous tool for nonprofit agencies, staff and boards. Wikis can be open (like Wikipedia) allowing anyone to make edits, or be closed (shared among a team, staff members or board members) allowing access through a password. Wikis can also be an amazing tool for active communities to share all of the programs/services/resources available- and keep them up to date and accurate.
2. COMMUNICATION, RELATIONSHIP BUILDING WITH FUNDERS, SHARING RESOURCES WITH COMMUNITY, HIGHLIGHTING SERVICES/PROGRAMS
What would a nonprofit agency do with blogging? How about build relationships with funders/donors and the larger community, so they can fully understand what an agency is doing and how they are doing it? Blogging could be the answer to increasing communication and provide an opportunity to share the amazing work being done every day!
Blogging has the power to bring the mission/vision and work of an agency to funders, supporters and larger community in a user friendly, accessible and comprehensive way. Blogs are easy to set up, easy to contribute to and (most importantly) provide a place and a space for agencies to share highlights, capture successes, share information about the impact of services with unders/donors and the larger community, as well as reach (thank and acknowledge) volunteers.
New, easy-to-use tools and technologies allow nonprofit organizations, of all sizes and shapes, to benefit from these efficient, accessible, relevant and powerful tools. This level of technology was once limited to commercial corporations with deep pockets and dedicated IT departments, but not any more! Nonprofits can reap tremendous benefits from the Web 2.0 world.
Enjoy this technology and explore how you can use it to enhance the amazing work being done at your agency!